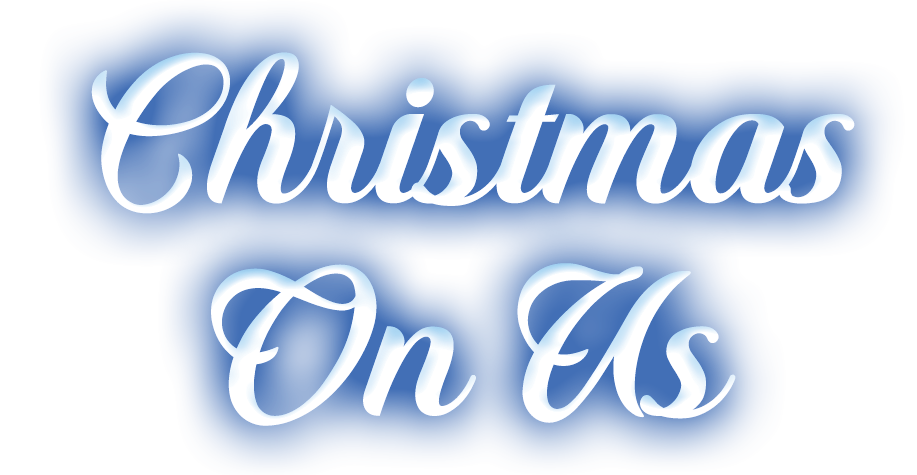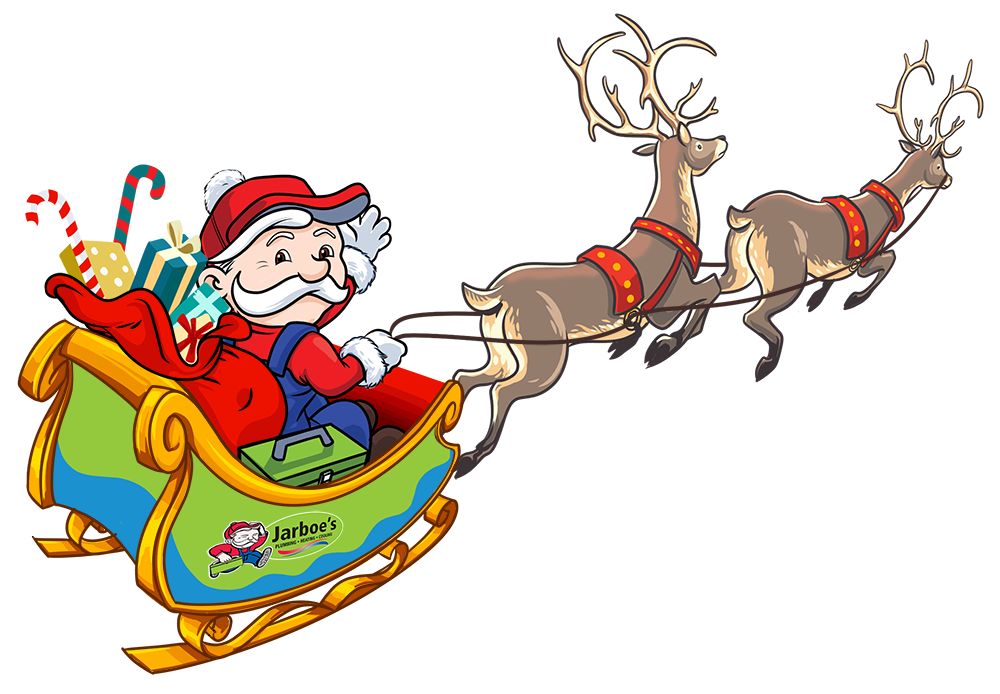 This Holiday Season our Jarboe's team is looking to GIVE BACK to five families who could use some extra help this holiday season.
and tell us why they're in need of
Christmas On Us!
KNOW SOMEONE IN NEED?
NOMINATE THEM TO RECEIVE A $500 GIFT CARD!
The deadline to submit is 12/16/20.